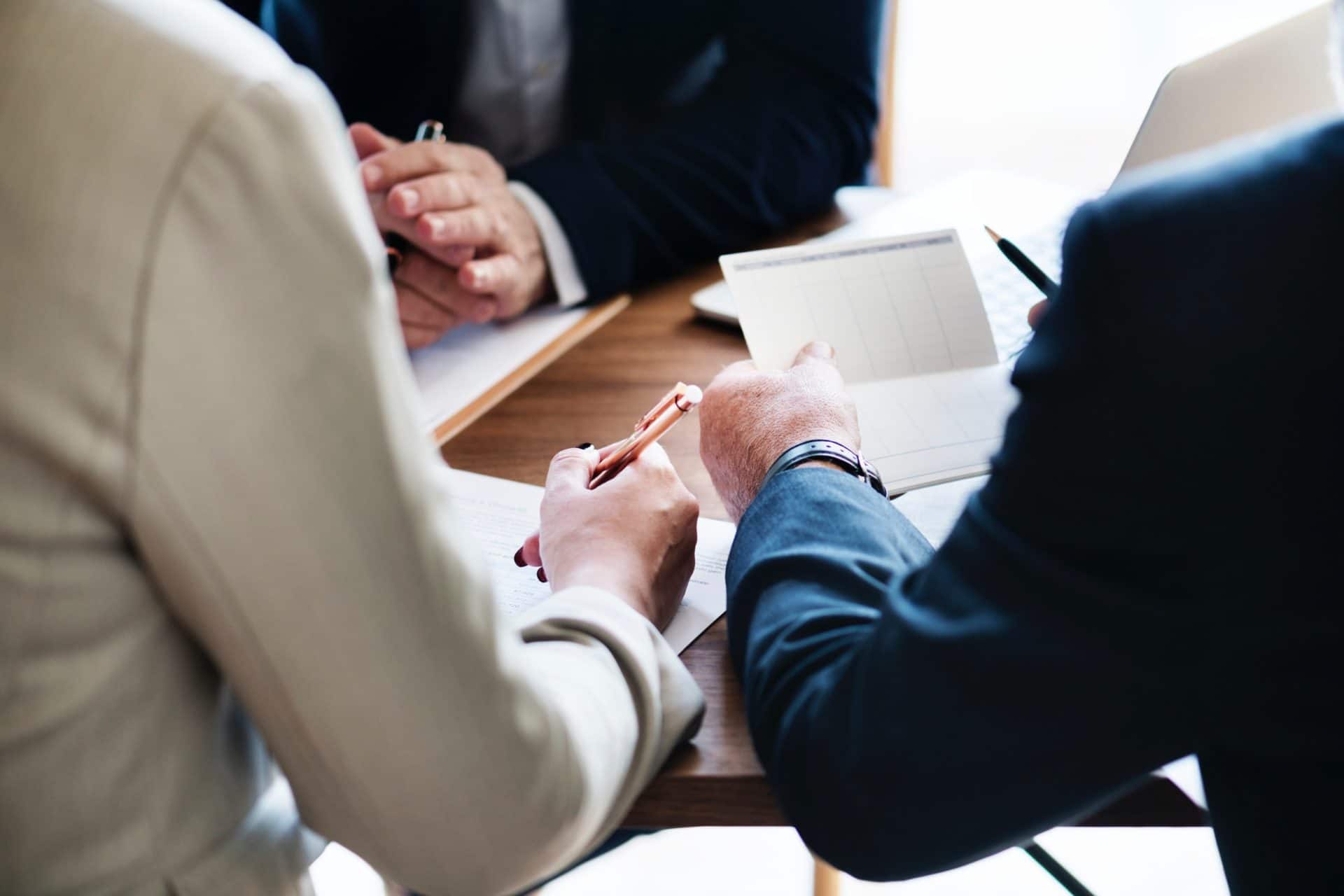 How To Accurately Perform Bank Reconciliation
A Bank reconciliation is something that every business owner will have to do at some point. It's a relatively simple process but ensuring that you have each and every item in place is critical. The purpose of this process is to determine the differences between your internal record keeping and your bank statements. This protects you from money ever slipping through the cracks.
What You Need To Perform A Bank Reconciliation?
In order to begin a bank reconciliation, you will need to gather a few items. The first item you'll need to collect is your bank records. You can get your bank records through a statement on your online banking portal or have the data sent to you by your bank. If you have a credit card account, you should collect that information too.
Next you will need to collect all of your internal bookkeeping records. This could be a log book, a spreadsheet, QuickBooks, or perhaps you don't have one at all. If you don't have bookkeeping records, Steph's Books highly advises you to click this link and get started today.
Once you've collected all of your data, you'll need to find out your starting point. This is typically the last date that you performed a bank reconciliation; however, if you know that your records are good to a certain point you should start there. Now that you have all of your data and you know you're starting point; you can begin the actual reconciliation.
How to Complete A reconciliation Within Quickbooks
How To Reconcile
There are many different methodologies for performing a bank reconciliation, but we recommend a straightforward approach of segmenting by transaction type. This means you begin with reviewing all of your deposits for the entire period. Once you have determined that the bank statement and your internal statements match, then you move on to the next transaction type. After checking the income, withdrawals, and expenses, you have performed your bank reconciliation. Ideally, your ending balance matches between your bank and your internal statements.
What happens if your ending statements didn't line up, or you found a transaction on one statement but not the other? In the hectic world of business finance this can happen, but this is why we perform bank reconciliations. If a discrepancy is discovered, it is crucial to investigate and discover where and when the discrepancy was created. Sometimes the issue is simply a clerical one and your internal books simply need to be updated. Occasionally, however, this can reveal a much deeper issue requiring your immediate attention.
Now you are well equipped and ready to begin performing your own bank reconciliations. You should plan to spend a couple hours each month performing this task. If your schedule does not allow this or you simply don't have the correct information to perform a bank reconciliation, we recommend that you outsource your bookkeeping. With Steps Books reliable process, we can save you time and effort, all while ensuring that your money is right where it needs to be.
Contact Us Today