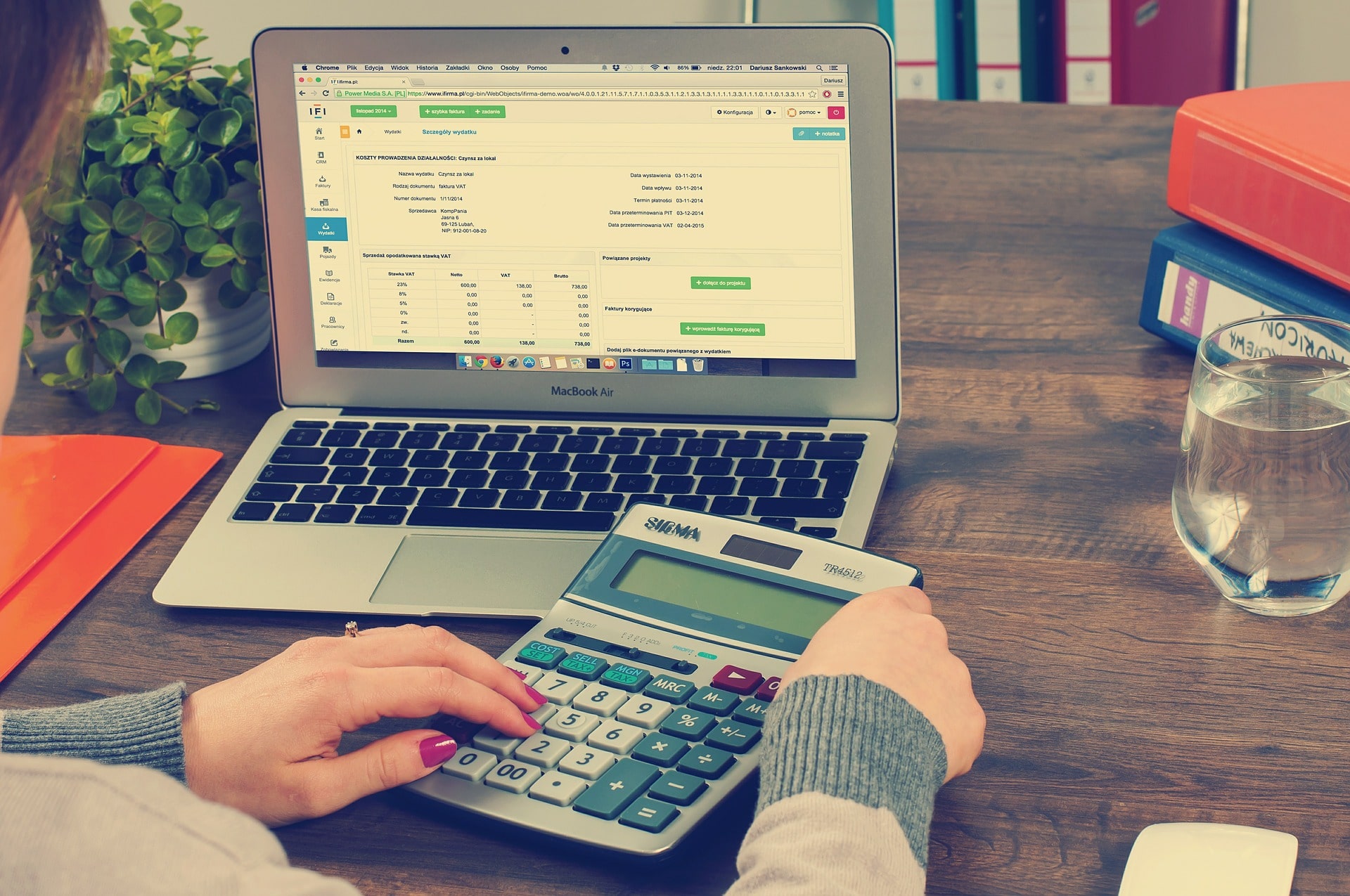 How To Know When It's Time to Hire A Bookkeeper
Every business is different. We know that whatever business you have started on your own, it is likely that you are passionate about your products and/or services. You probably enjoy running it and concentrating on tasks that will make your business flourish. However, we also know that not every business owner enjoys or has the time to record every detail for all of the financial transactions. For every growing business there comes a time where you can't do your own bookkeeping anymore. But when is that exactly? Do I really need to hire a bookkeeper?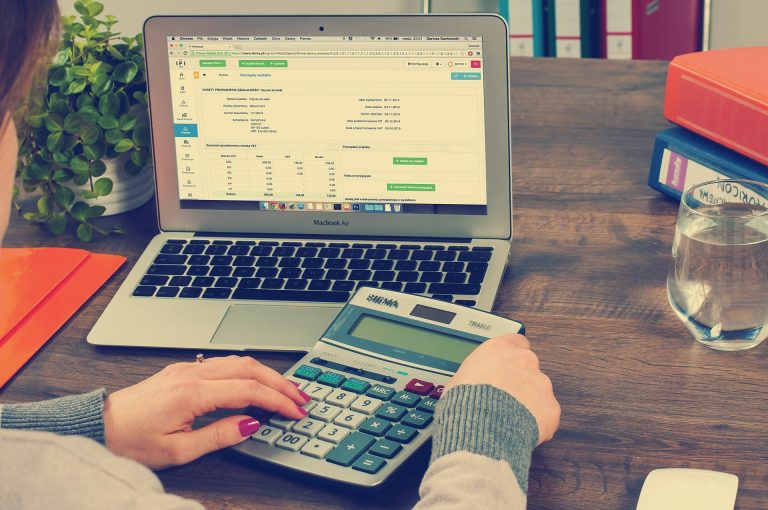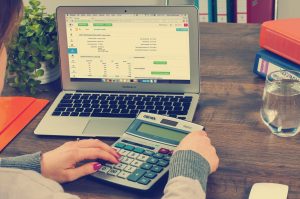 Without proper bookkeeping, it's easy for a pile of unrecorded transactions to be left in the corner of your office until the end of a financial period. There's also the possibility that mistakes could be made, or important details being lost or forgotten. These are just a few reasons why you would hire a bookkeeper. They can take away the day-to-day recording from your load, giving you time to truly focus on your business.
Here are a few scenarios that desperately need to hire a bookkeeper.
Constantly Trying To Catch up on your bookkeeping
Many small business owners overwork themselves by putting in more than 60 hours a week. This is not from "extremely passionate driven forces"; it's mostly from trying to keep track of your books. Your bookkeeping skills may be alright for a while, but if you are growing (or want to grow) you simply won't be able to keep up.
If you can't keep up, then your books will stop reflecting the actual state of your finances. Every business owner needs to avoid that from happening because it will be harder (even impossible) to understand cash flow. You won't even be able to accurately gauge the health of your business.
This simply means that you're running your business blindly, which anyone would tell you is a foolish mistake. This mistake specifically is more common that you think. Small businesses are more prone to not knowing how much money they're actually making; therefore, they can't take the necessary steps to increase their income. Put your pride aside and get the help you need!
Don't wait until tax season to catch up on all of your bookkeeping. It's like adding gasoline to an already raging fire. If you were to hire a bookkeeper, you can expect monthly financial statements. You'll finally be able to know each month where your money is going to and coming from.
Even if you believe you can't afford to hire a bookkeeper yet, we know that DIY bookkeeping actually is costing your business more money than an actual bookkeeper. Every minute you spend on a task has an equivalent dollar amount. Track your hours on bookkeeping, then calculate and determine how much your time is worth. You will be able to figure out how much money you spend on bookkeeping per month, which can help you find an affordable solution for your needs.
Should I Hire My Accountant Or Hire A Bookkeeper?
Some believe that it's best to leave their books in the corner over a year's time, then send their bank transcripts and expenses to an accountant over tax season. That way you can be done retroactively for the sake of filing a return, right? Wrong!
If we can give one critical piece of advice for your business to truly grow, it would be "to always keep your books up-to-date"! Hiring an accountant for a bookkeeper's position is a waste of money. CPAs (Certified Public Accountants) actually charge more per hour than bookkeepers. On top of that, an accountant won't provide month-to-month financial records. So, you might as well kiss securing loans, selling your business, or bringing on investors/partners goodbye if you stay with your accountant "managing your books". You probably will miss out on tax write-offs without a bookkeeper.
In the end, when you hire a bookkeeper from Steph's Books you maintain your business structure and growth. You will have a better understanding and security of your money flow. It will be easier to make business decisions with knowledge of your updated numbers. To be honest, a bookkeeper can save your business.
Contact Us Today