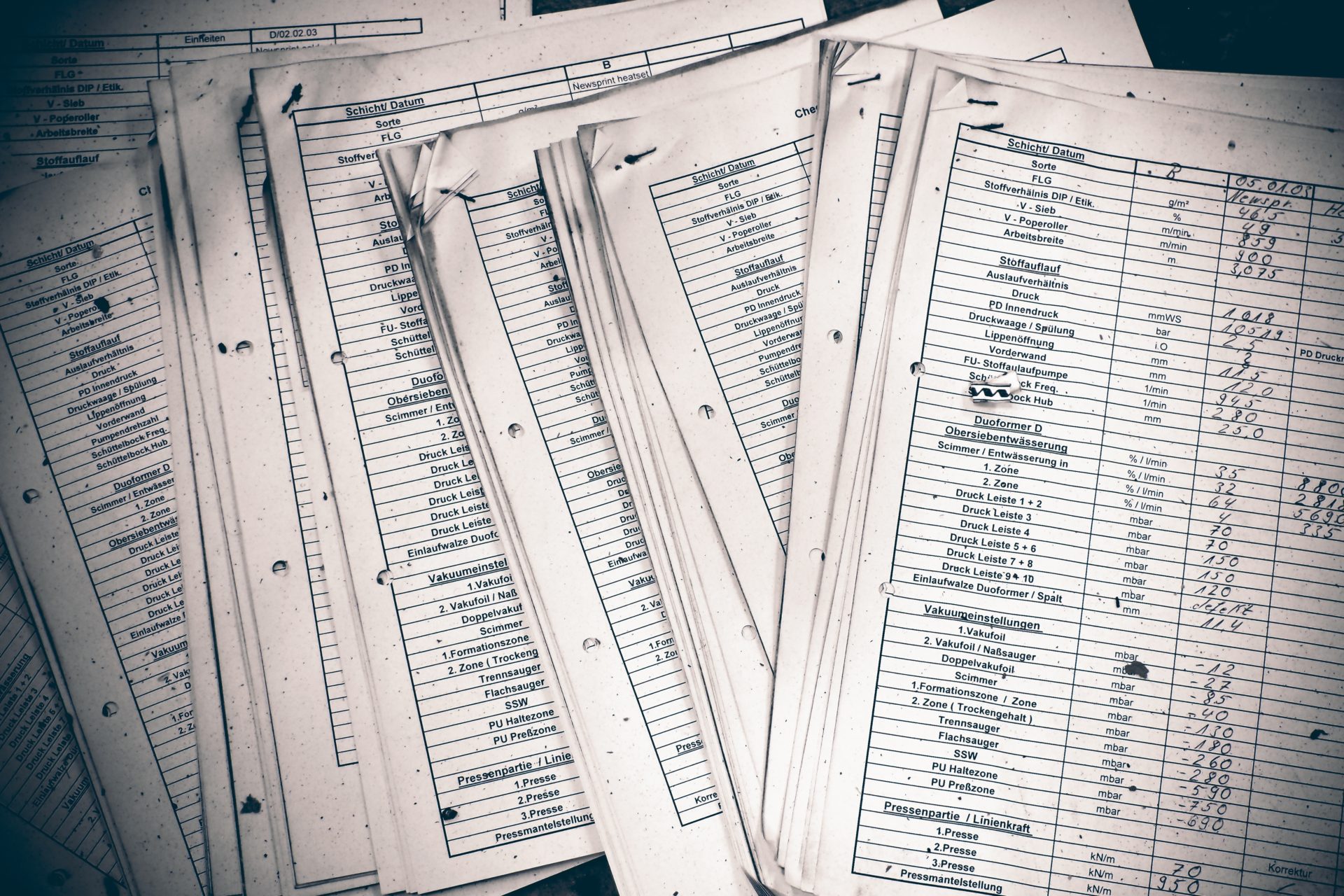 QuickBooks vs. Excel – Which One Is Better for Your Business?
One of the most critical aspects of business is knowing your current business financial health. If you don't know how your business stands financially, you could be leaving money on the table. This concern is why companies have opted to begin using accounting software, such as QuickBooks, to improve their understanding of their business finances. But what about Excel? Let's take a look at QuickBooks vs. Excel to see the key differences.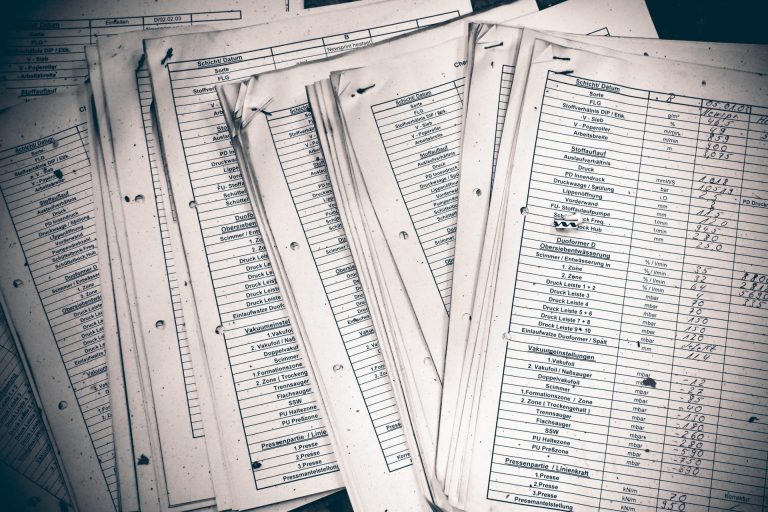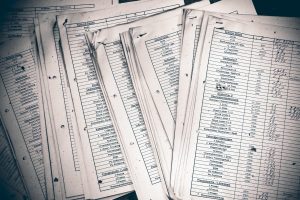 The Breakdown of QuickBooks vs. Excel
In the past, using spreadsheets effectively was an instrumental talent. Spreadsheet Wizards could help you calculate any equation or mathematical situation you desired. The only issue is these Wizards are the only ones who understand how the spreadsheet works. With modern accounting software, that's no longer the case, as anyone can be taught to use QuickBooks. In fact, the tools and reports available with QuickBooks far outstrip its predecessors.
Benefits of QuickBooks Over Excel
QuickBooks is dedicated to helping businesses manage their financial health. With its secure integration of other financial apps — like credit cards and bank accounts — QuickBooks makes it fast and simple to input your financial records.
QuickBooks also includes helpful features designed to:
Manage income.
Oversee sales and expenses.
Track daily transactions.
Forecast and budget future earnings.
Record inventory.
Run payroll.
Invoice customers.
Accept online payments.
Scan receipts for expenses.
Supervise tax payments.
While Excel requires you to tailor and test your spreadsheets with the right formula, QuickBooks is already built for all your desired accounting purposes.

Your business will benefit from income statements, invoice templates, balance sheet templates and more, leaving you more time to focus on other business goals. The projection tools provided with QuickBooks help small businesses stay organized by helping you quickly see everything you owe and everything others owe to you, all in one location.
Is QuickBooks Better Than Excel? 10 Advantages
In the battle of QuickBooks vs. Excel, here are a few reasons to move away from Excel:
QuickBooks is developed for the sole purpose of managing financial health. With an Excel document, you have to create your own process, which may not be scalable. QuickBooks allows you to adjust your finances efficiently and account for any price changes, additional products or new employees.
Modern accounting software is designed to utilize high-impact trends. By reporting an analysis, you can accelerate your business planning, track transactions and interpret data within categories like accounts receivable or accounts payable. When using Excel, you must develop and maintain these processes yourself.
QuickBooks can track historical data to help with forecasting and budgeting. In the current climate, it can be pertinent to have an audit trail for your business. Modern accounting software performs this task as part of its core functions. With Excel, you'd need to maintain multiple versions and histories of your Excel files to guarantee your audit trail — making it difficult to identify financial trends.
You can use modern accounting software to access your books and financial records from anywhere in the world at any time. Not all business is done from the office. With QuickBooks, all you need is a simple login. If the only copy of your financial system is on someone's computer back in the office, you'll have to wait until you get in on Monday morning to check your statements.
With QuickBooks, the formula is prebuilt and checked by a diverse team of experts.When using Excel, you must be the expert. You have to craft, create and maintain your own formula, which way end up being incorrect. Excel also leaves room for misplaced data, broken formulas, lost files and other errors.
QuickBooks is widely accessible and quick to learn. If you ever decide to outsource your accounting or bookkeeping, it's much easier for your new bookkeeper to work with QuickBooks instead of figuring out how to transfer your existing Excel document into their ledger.
Modern accounting software enables owners to prioritize other business areas. As a small business, the manual labor required to organize your books on Excel spreadsheets may be too intensive. With QuickBooks, you can focus on business growth and pursue your passions.
QuickBooks will decrease the time spent on accounting and bookkeeping. You'll need to enter every business transaction into your Excel spreadsheet manually. When you follow double-entry bookkeeping practices, you'll spend twice the amount of time and double your potential for error. Modern accounting software imports your transactions automatically, reducing the risk of manual entry errors.
QuickBooks keeps everyone on the same page with the most current and accurate financial reports. As your small business grows, Excel makes it more likely to encounter inconsistent spreadsheets. When inconsistencies occur, it's challenging to know why the error exists and which spreadsheet is correct. QuickBooks eliminates this risk.
Modern accounting software is more secure for your financial data. With Excel, other users in the unit may have access to your saved workbooks. It's not always easy to find edits or deleted content once a different user makes these changes.
What's the Verdict?
All that said, you can still choose to use Excel for your financial management needs. Having any type of ledger is the most crucial part of financial health responsibility. However, utilizing the modern toolsets that QuickBooks and software like it bring to the metaphorical accounting table can potentially accelerate your business. Regarding QuickBooks vs. Excel and which nourishes and will grow your business, we'll recommend QuickBooks. This software can help you to find the dollars you didn't know you had in the first place. In addition, it can protect your assets, your business and your employees by providing trend analysis with an easy-to-understand interface.
Does Being QuickBooks Certified Help?
Being QuickBooks cerified can help you make the transition from Excel to QuickBooks even easier. Becoming a QuickBooks ProAdvisor allows you to have a greater understanding of QuickBook's bookkeeping, payroll, and accounting tools and removes most of the guesswork. A certification is also a great way to show your boss or business associates that you are serious about handling the business' bookkeeping and accounting.
Tackle QuickBooks Confidently With Customized Setup and Expert Training
Steph's Books offers various QuickBooks-certified services to prepare you for financial success. Get trained by a certified QuickBooks ProAdvisor who can help you customize your QuickBooks account and prepare you to manage your finances confidently. During your one-on-one training, you'll receive hands-on experience with the program to find the most efficient and convenient setup for your business. Our QuickBooks expert training can get you up to speed quickly so you can tackle it yourself in the long run.
If you're currently on an Excel document for your financial tracking, reach out to Steph's Books today. Let us do an evaluation and help you move to a modern accounting system. It's an honor to help our clients with their finances, and we love watching their businesses grow. Call us at (847) 942-3004 to get started!
Contact Us Today